Wendy MacNaughton & Courtney Martin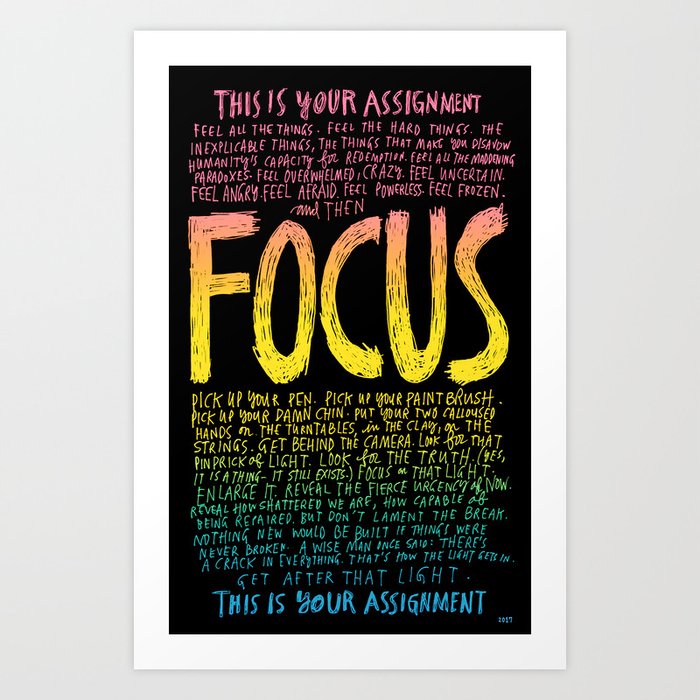 None of the above belongs to me. None of the below belongs to me.
https://wendymacnaughton.com/
https://www.juliarothman.com/
https://www.brainpickings.org/
I don't know who did the notebook covers so I'll include a similar account I love: https://www.instagram.com/wordsmeetwalls/ and if anyone knows the typographer artist person I'd be happy to link them here as well. Here's where I found them: https://www.etsy.com/listing/112363265/pocket-moleskine-modern-hand-lettering and https://quotesgram.com/img/isabel-allende-quotes-on-love/14509275/.
Last Updated September 15, 2023